Value-Added Services from Metal Finishing Experts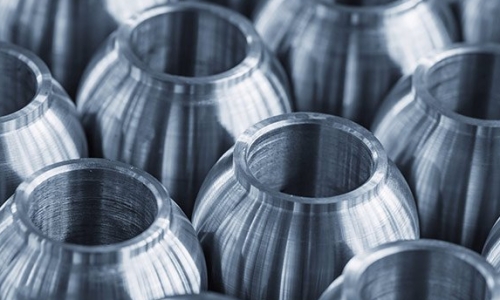 High Performance Metal Finishing are experts when it comes to metal finishing services for companies throughout the greater Kalamazoo area, but did you know that we also offer a number of value added services to our clients? From technical valued services like on-site passivation and sample processing to logistical value services like custom dunnage, local pickup and delivery, and more, we are here to provide you with the support you need to keep your business running smoothly. We can help with process improvement, part quality, and cost effectiveness to help you increase efficiency without compromising your quality standards. In today's post, we will discus how partnering with High Performance Metal Finishing can benefit your business with both short-term and long-term goals.
Get Technical Support with Our Technical Valued Services
High Performance Metal Finishing offers several technical valued services to help you meet quality standards. We offer on-site passivation to remove any free iron from stainless steel to ensure the metal is ready for processing, and we can even provide on-site passivity testing to verify the effectiveness of the passivation process. We can also provide sample processing for electropolishing, media blasting, powder coating. We have certification for ASME BPE standards for all these processes and can provide you with documentation when needed.
We Can Help with Packaging, Shipping, and more with Logistic Valued Services
Beyond our technical support, High Performance Metal Finishing can also provide you with a number of logistic valued services to help improve the overall efficiency of your operation. We offer assembly and packaging solutions to help shipping run more smoothly, including custom dunnage for secure shipping. We can also provide expedited services for those instances in which your time to complete a project is limited. No matter what sort of logistical assistance you need in whichever aspect of your day-to-day operation, you can count on our expert professionals to work with you and find the right solutions to meet those needs. This will result in a more streamlined process, saving you both time and money.
High Performance Metal Finishing has the products and services you need to keep your business running successfully. From packaging like special skids, crates, or dunnage for secure shipping to testing services to ensure quality control, our team of expert professionals will work with you every step of the way to ensure you are prepared for long-term success. Contact us and let us know how we can help you today.