We Provide Essential Value-Added Services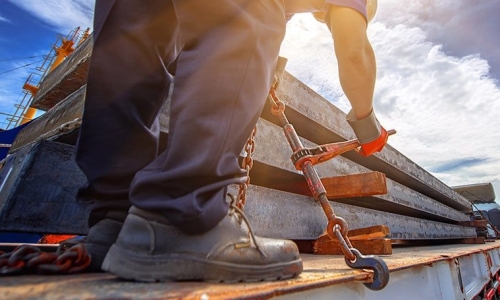 In addition to our metal finisher services, High Performance Metal Finishing provides value added services such as on-site passivation, sample processing, custom dunnage, and expedited services. We have all your needs covered with our one stop metal supply and processing shop. Here, we work with you on process improvement, part quality, and cost effectiveness of our metal finishers and services. This means that we have a team member working with you every step of the way to ensure you get the best from High Performance Metal Finishing.
Technical Valued Services
As far as our technical valued services go, we provide our customers with on-site passivation for their stainless steel, as well as other on-site services such as electropolishing and passivity testing. With our passivity testing, we can verify passivation that both validates the effectiveness of passivation bath protocol and satisfies the quality requirements of control engineers and end-users.
High Performance Metal Finishing provides sample processing at no charge for our electropolishing, passivation, media blasting, powder coating, pickling, aluminum cleaning, wet coating painting, and degreasing. We also have proprietary processing available for those company specific requirements you need to have met. We are certified in passivation, pre-treatment, electropolishing, salt spray, and passivation, as well as being certified through the American Society of Mechanical Engineers: Bioprocessing Equipment (ASME BPE).
Logistic Valued Services
For logistic valued services, we offer expedited services, assembly and packaging, custom dunnage, and pickup and delivery. So, if you are needing a product quickly – we can get it to within a day or two with our expedited service option. High Performance Metal Finishing understands that shipping costs between vendors has been going up lately and that is why we provide you with subassembly, final assembly, packaging, labeling, AND stocking with shipping when necessary. This results in huge savings for our customers!
Not only do we offer all those logistic valued services with our metal finisher options, but we also have custom dunnage available! From special skids to stainless steel lined crates, we have got your products covered. If you are in the Southwest Michigan area, we also do pickup and delivery! Not sure if you are in our area? Contact us today to find out!